Robert Brockway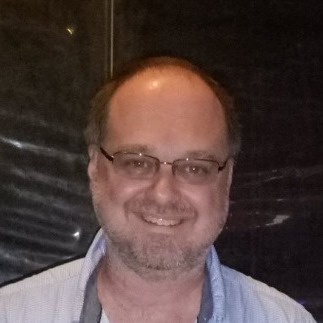 Robert Brockway is an Australian/Canadian MRA and anti-feminist. Robert is concerned for the welfare of men and boys in modern society. In particular he is concerned about the effects of widespread misandry in society and gender biases in addressing domestic violence and intimate partner violence. He advocates for men's rights for the next generation of men and women.
Robert is the president of the Australian Men's Rights Association Inc and holds positions as a Researcher at A Voice for Men and Chief Editor at Wiki4Men. Robert was formerly Managing Editor at A Voice for Men.
In 2016 Robert helped organise the third screening of The Red Pill in Australia. This was the first screening of the documentary in Australia outside of Melbourne. Robert was on the organising committee of ICMI17, provided advice and assistance to the organisers of ICMI19, was on the organising committee for ICMI20 and will be working on ICMIs in 2021.
Robert spoke at the March for Men in Melbourne, Australia organised by Sydney Watson. Both The Guardian and Red Flag quote mined Robert's speech noting that he said Stop the name calling.[1][2] This line was taken from the middle of a paragraph in Robert's speech and was clearly taken out of context.
Robert regularly publishes articles on A Voice for Men and has given interviews on behalf of Men's Rights Brisbane, Men's Rights Australia, the Australian Men's Rights Association Inc and A Voice for Men. His articles have been cited by academics researching the men's rights movement and men's issues. Robert
External Links
Social Media
Selected Articles and Videos
Selected Interviews
References